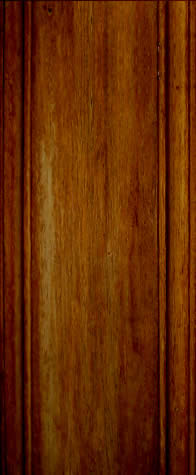 Affordable Custom Kitchen Cabinetry


Click on images to enlarge

Calico Hickory Kitchen, Desk, Hutch and Countertop Package

Jeacec Custom Woodworks manufactures cabinetry for all rooms of your home and commercial applications.  The cabinets are manufactured at our facility in Churchill, Mt just 4 miles south of Manhattan and are truly Montana made by our local craftsman. We are a full service general contractor.  We can help you from the consultation and design phase through the remodel to the cabinet installation.  We can offer you complete kitchen packages including the cabinetry, counter tops, flooring, appliances etc.  We can facilitate your project from start to finish using local tradesman to help with your remodel, or simply just supply and install the cabinetry for your contractor.  We take pride in our work from the design, estimate phase to the finish product.  Let Jeacec help you with your next project.   Call us today to setup your free consultation.  

Rustic Distressed Alder Package

Click on Pictures to Enlarge

"Piecing Together Your Dreams, One Room at a Time."

Our Computerized Conceptual Drawings for this complete home remodel

Check out the video below.  This is a computer generated walk through of a kitchen that we did a design and estimate on recently.  This is a great tool our software has to help our customers visualize their projects before construction to make sure we have everything the way they want it.